Z-Ro Says His Ex-Girlfriend Just Brittany Wanted Him Arrested for PR Stunt?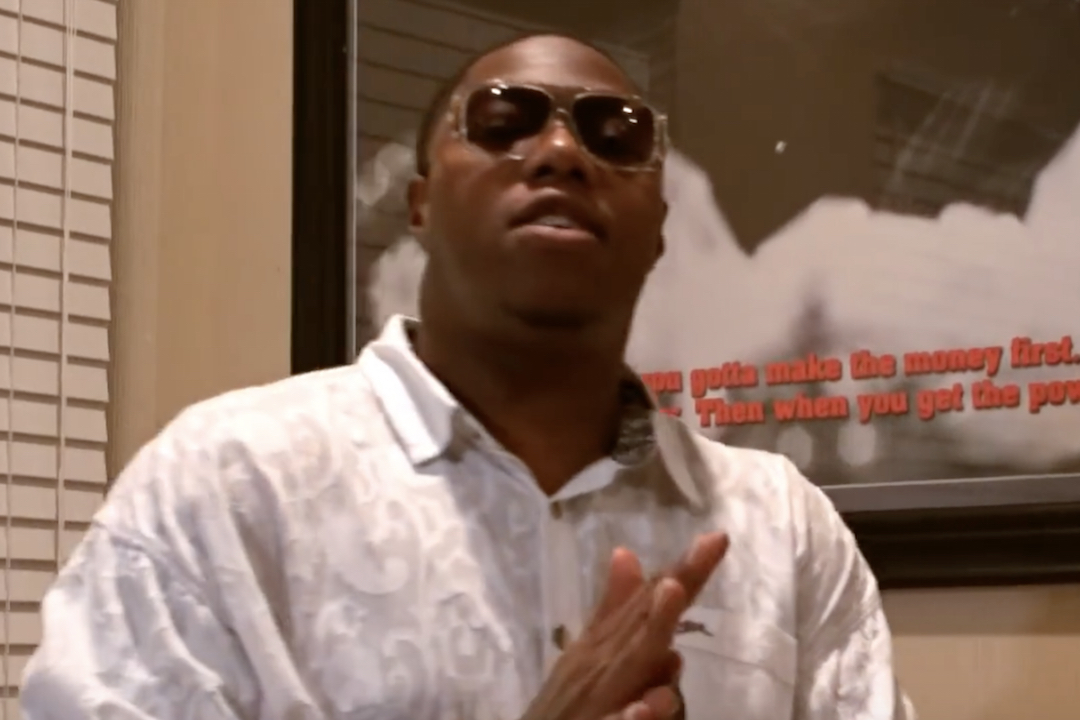 Houston rapper Z-Ro plans to fight against his felony charges of aggravated assault following his arrest for allegedly beating his ex-girlfriend Just Brittany several months prior. Sources have told TMZ that the H-Town legend believes it was a publicity stunt on Brittany's part to promote her new reality series, SIGNED, which premiered on VH1 this past Wednesday (July 26).
The insider told the gossip website that he can also prove that she wasn't beaten on the night of the alleged attack. Apparently, Brittany, whose real name is Brittany Bullock, posted photos herself on her Twitter page on April 30 and she's all smiles next to a friend. The violent incident happened on April 29. So Z-Ro is suggesting that Brittany wasn't beaten at all.
Z-Ro is also questioning the timing of his ex-girlfriend calling the police on Monday (July 24) to have him arrested for the assault three months after it allegedly happened. The 40-year-old rapper believes Brittany set up his arrest as a publicity stunt for her reality show and get her name in the headlines.
As for the 21-minute recording of the beating that Brittany played for police, Z-Ro hasn't heard it and will not address it. Meanwhile, Z-Ro's defense attorney told Houston's ABC13 that he's shocked by the allegations and reportedly said that his client is a good person.
Just Brittany's lawyer also issued a statement, which reads in part, "No man should ever put his hands on a woman. And, it is not proper to remain silent after being abused. Just Brittany does not intend to litigate this matter in the media nor on social media. Any further comments about this matter should be directed to the attention of her counsel."
25 of Hip-Hop's Hottest Hook-Ups
Go to Source
Author: Trent Fitzgerald
Powered by WPeMatico